DRAFTKINGS S.E.R.V.E.S.
DraftKings S.E.R.V.E.S. is a program dedicated to serving our employees, our customers, and those in pursuit of innovation everywhere.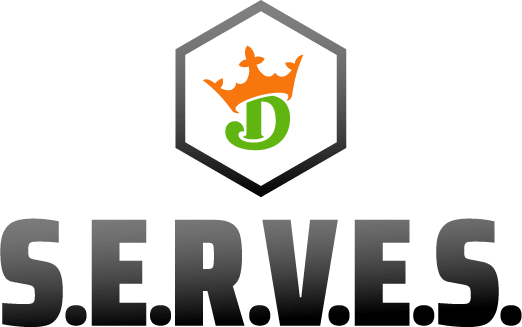 Our Mission
At DraftKings, we're committed to creating inclusive and responsible pathways for people to build, create, imagine and innovate. DraftKings S.E.R.V.E.S. is a catalyst that facilitates meaningful relationships between our employees and customers and the communities and causes they feel passionate about to create a better world for everyone.
Contest Schedule
Enter our free-to-play pools and DFS contests to help support these causes.
End Date
Event
Entry Fee
Total Prizes
Winner