DRAFTKINGS S.E.R.V.E.S.
DraftKings S.E.R.V.E.S. is a program dedicated to serving our employees, our customers, and those in pursuit of innovation everywhere.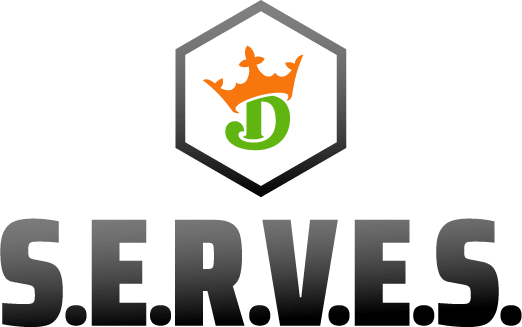 DraftKings S.E.R.V.E.S.
At DraftKings, we're committed to creating inclusive and responsible pathways for people to build, create, imagine, and innovate. DraftKings S.E.R.V.E.S. was a catalyst to facilitate meaningful relationships between our employees and customers and the communities and causes they feel passionate about in order to create a better world for everyone.
Show your support by joining a S.E.R.V.E.S. free-to-play pool.
Give back by entering this month's S.E.R.V.E.S. contest.