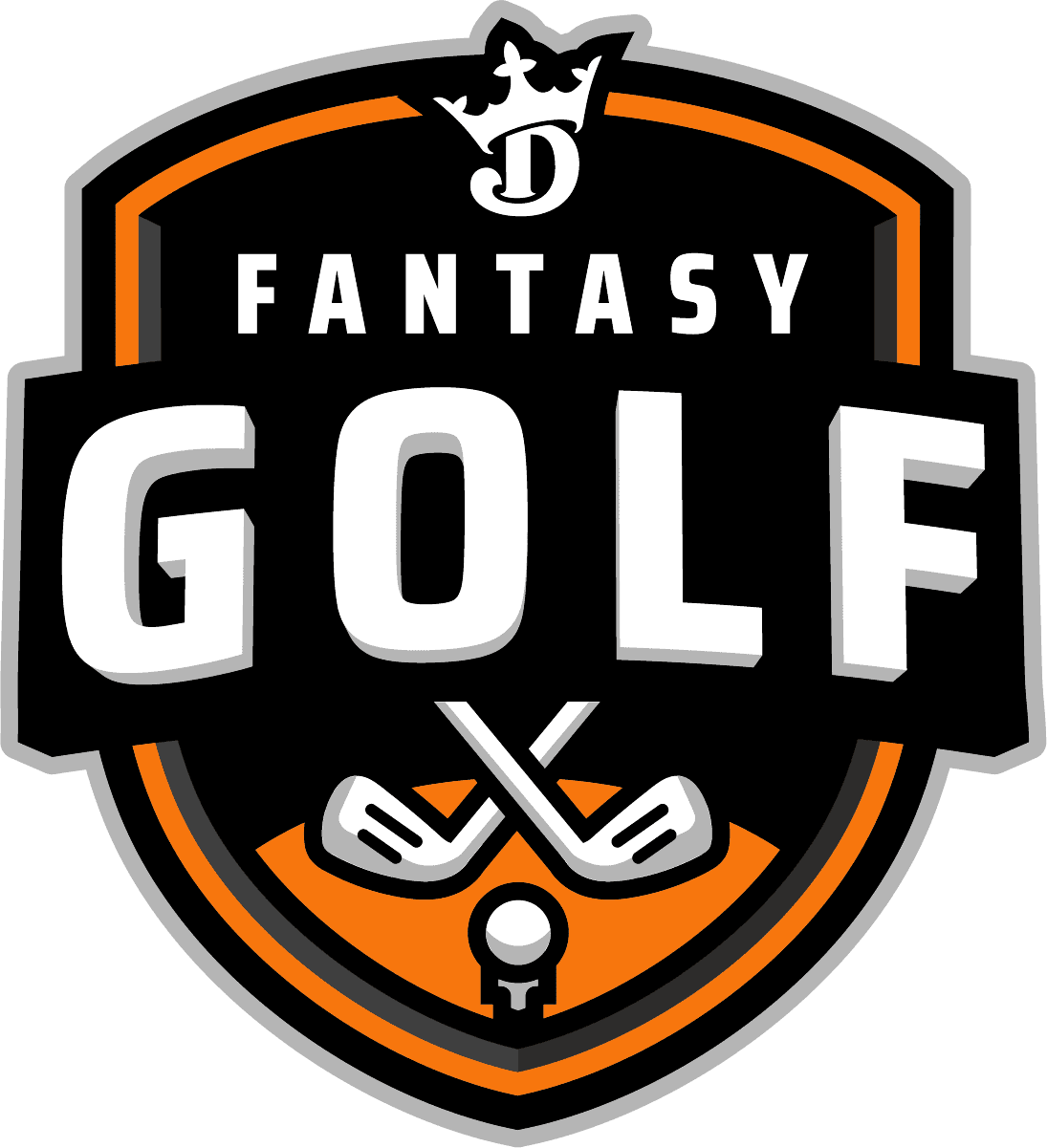 GET A DEPOSIT BONUS UP TO $500!
The more you play, the more you'll earn.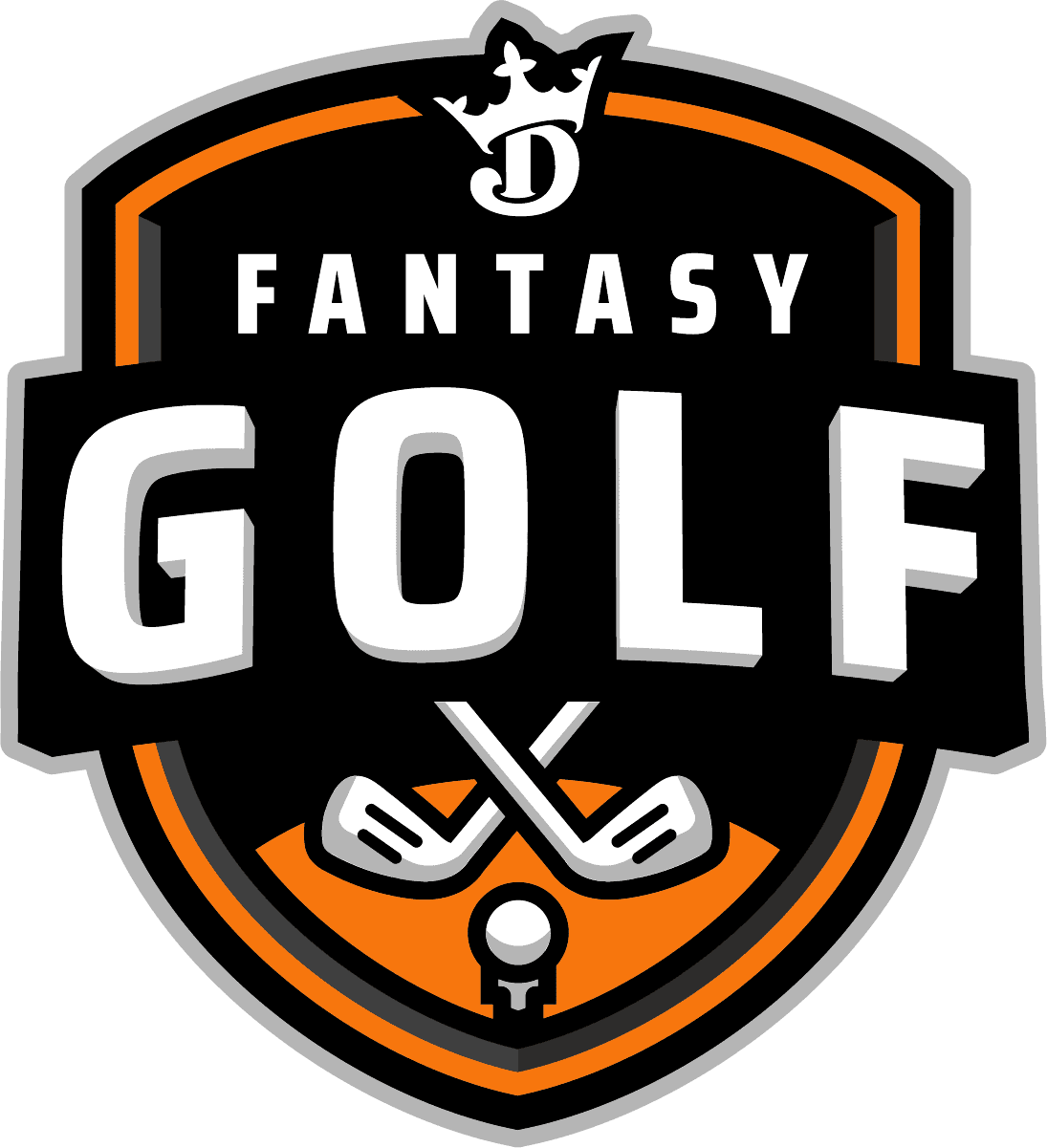 GET A DEPOSIT BONUS UP TO $500!
The more you play, the more you'll earn.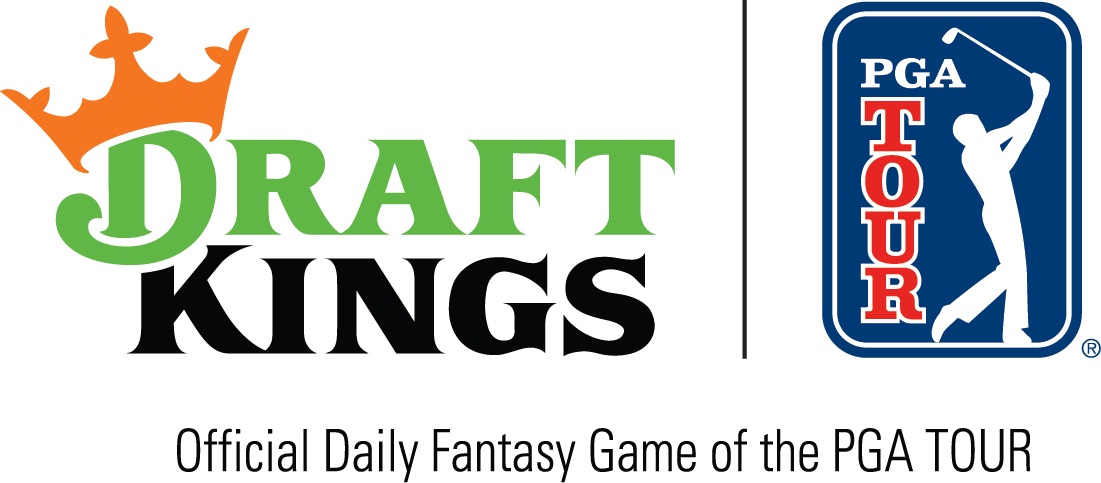 As the Official Daily Fantasy Game of the PGA TOUR, DraftKings is the best place for all of your fantasy golf action.
Win big cash prizes
in public tournaments
Don't need to finish
first to win
1-day games mean no commitment
Play against people of
your skill level
Play private contests
against your friends
Signing up to play Daily Fantasy Golf on DraftKings is as easy as a gimmie.
1
Create an account online or download the DraftKings app.
2
Choose a daily fantasy golf contest and draft from the world's top golfers.
3
Rack up points to rack up cash.
Play in these exciting daily fantasy golf contests starting soon.
No current contest for Golf
Reasons you should get in the game with DraftKings.
AN INDUSTRY LEADER
1
DraftKings is a leading provider of fantasy sports action.
NO COMITTMENT
2
Draft a new team for every golf major event.
SOMETHING FOR EVERYONE
3
Choose from free or paid contests and win cash prizes.
PLAY ON ANY DEVICE
4
Available on desktop, tablet and mobile with apps for Android and iOS.
NON-STOP EXCITEMENT
5
Every single shot is now a thriller.
MORE WINNINGS
6
DraftKings had paid out over $10 billion in winnings.
Play fantasy golf contests for as little or as much as you want.
There's a daily fantasy golf contest for everyone — you can even play free.
"Won big, got paid, good service, fun events. Looking forward to a lot more time together."
Wade S.

"DraftKings has changed the world of sports for me."

Joshua G.

"Love my DraftKings. This week alone I've won $5,000. Great site, I'd give it 10 stars if I could."
Brandon G.

"I absolutely love having a chance to win big without actually paying out of pocket."
Demarcus C.
FAQs
How long does it take to play?