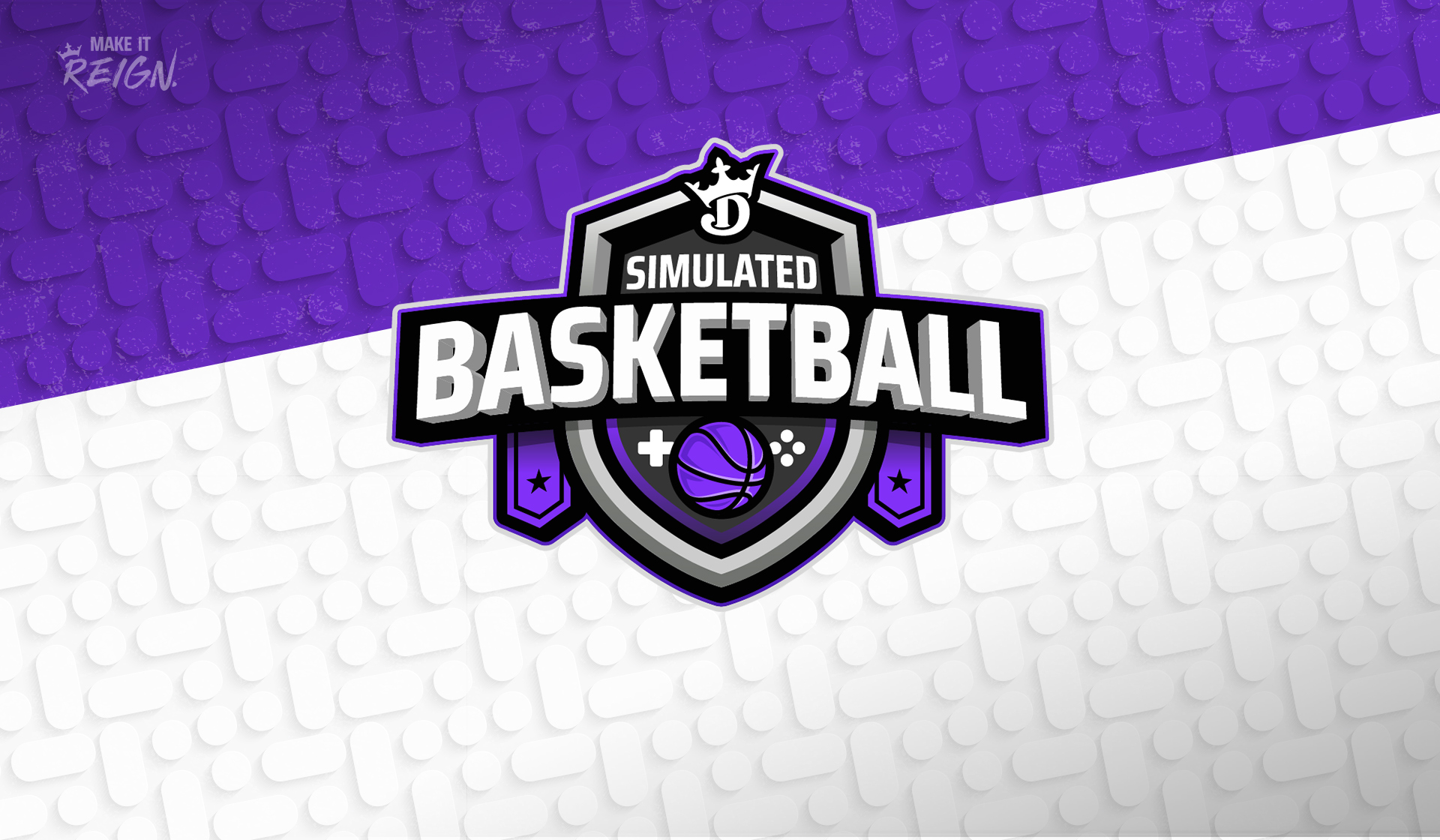 Since the NBA is currently on hiatus, DraftKings is running NBA simulations that give DFS basketball players a chance to keep their skills sharp and show off their knowledge. On Friday afternoon, we have a matchup between the Heat and Warriors, with a breakdown of the targets below.
Set your free-to-play lineups here: $2K Simulated Basketball Free Contest (MIA vs GSW)
---
Curious about when major leagues and events will return? Check out our DraftKings Sports Calendar for the latest updates.
---
Note: All salaries will be Flex prices unless noted as Captain's Pick prices.
---
SHOWDOWN STRATEGY
So here's the thing about these
NBA
simulations — it feels like there is a wider variety of outcomes than an actual
NBA
game. Why do I say this? Well, I recapped an earlier simulation in which the Hawks defeated the Mavericks 220-102. So your lineup essentially needs to be prepared for anything, and with just one lineup in a free contest, being super contrarian is likely the key. Here are some targets I'm considering.
Miami Heat
Jimmy Butler ($10,800)
is the most complete player on the slate and we should have the value to roster him. Butler averages 20.2 points, 6.6 boards, 6.2 assists and 1.7 steals. He has great upside.
Bam Adebayo ($10,600) is right behind Butler in terms of being well-rounded. Bam averages 16.2 points along with 10.5 rebounds, 5.1 assists and over a steal and a block per game. Bam's potential is just as great as Butler's, so I can't fault you for leaning towards either as your top play.
Kendrick Nunn ($9,600) was in the midst of a fantastic rookie season, but he's way too overpriced on this slate. Miami has a ton of other value on the perimeter, which I'll highlight later. But first, Goran Dragic ($8,200) is the other fade that stood out to me.
Duncan Robinson ($7,000) and Tyler Herro ($6,600) both put up more than 80% the numbers that Nunn does, but for a welcomed discount. Herro is the better rebounder and more involved as a playmaker, so for $400 less than Robinson, I'd lean to Herro as the play.
Jae Crowder ($5,800) came over to Miami midseason but played a pretty solid role in his 13 games. He played just about 29 minutes per game with the Heat, putting up a 12-6-2 line with 1.5 steals, but any game from his full season could be selected for his stat line in this contest. Crowder doesn't have the same scoring upside as Robinson or Herro, but is a more balanced target for a discount.
Kelly Olynyk ($3,800) and Meyers Leonard ($1,800) jump out as good value plays. Olynyk is the better scorer, but Leonard is one of the more intriguing value on the slate, though. He started all 49 games he played during the regular season, giving us a high floor for very cheap.
---
Golden State Warriors
The player pool for the Warriors is thin, reflecting just how hard they were hit by injuries this season.
Andrew Wiggins ($10,000) can't compete with Butler and Bam from a statistical standpoint this past season. He had his moments in 12 games with the Warriors this past season, though, averaging 19.4 points, 4.6 rebounds, 3.6 assists along with a steal and a block.
Like Nunn, Eric Paschall ($7,400) was having a very strong rookie season. But most of his big games came when Draymond Green ($6,200) was off the floor. I don't think it makes much sense to pay up for him when you could roster Green for $1,200 less. Draymond does average six less points per game than the rookie, but provides much more consistency and upside across the board.
Damion Lee ($5,200) averaged 12.7 points in the regular season, but like Wiggins, I think there's a little more room for a ceiling game.
Ky Bowman ($3,000) averaged 7-3-3 during the season, but he got 12 starts, and those numbers spiked significantly. If one of those games is randomly selected, he will be a terrific value play.
---
CAPTAIN'S PICK
Even though Butler and Adebayo are the better players,
Andrew Wiggins ($15,000 CP)
is in the better spot on this slate. I think we can pay $15,000 for Wiggins and still roster both Miami studs with the type of value we have to surround them with.
---
Put your knowledge to the test. Sign up for DraftKings and experience the game inside the game.
---
I am a promoter at DraftKings and am also an avid fan and user (my username is jedlow) and may sometimes play on my personal account in the games that I offer advice on. Although I have expressed my personal view on the games and strategies above, they do not necessarily reflect the view(s) of DraftKings and I may also deploy different players and strategies than what I recommend above. I am not an employee of DraftKings and do not have access to any non-public information.