In the second UFC offering for Saturday night, Sao Paolo Brazil provides the setting for combat action. The 100th Fight Night has plenty of intrigue and excitement bubbling beneath the surface of this event. Along with a bit of nostalgia in the rematch between Ryan Bader and Antonio Rogerio Nogueira that's been six-plus years in the making.
As you all are well aware, this is my time to help you craft your fantasy teams with points-heavy choices, and there's no better way to achieve that goal than with the mighty underdog. These are my four choices for the biggest upset potential.
Let's get started.
Thales Leites $8,300 / Krzystof Jotko $7,900
Thales Leites is an excellent ground specialist with legitimate stand-up skills that he's been fine tuning over the last couple years. He's durable, even if he has slowed considerably over his last few fights. His list of accomplishments includes wins over a who's who of top contenders, so a contest with him is no walk in the park.
Jotko is well rounded with durability and youth on his side. He's got just one blemish on his record, a submission loss to Magnus Cedenblad, but in the 2.5 years since, Jotko has racked up four wins in a row. He has KO power and good fight IQ.
It's definitely unpopular, especially in Leites' home country, but I'm going to go with the younger, fresher fighter here.
Krzystof Jotko via
DEC
---
Kamaru Usman $8,900 / Warlley Alves $7,400
Kamaru Usman is a beast of a wrestler. He's a physical specimen with loads of fast twitch fibers and a crushing ground game. He trains with the Blackzilians in Florida, and seems to improve with each outing. He's definitely on my list of fighters to watch, but he's got his hands full with Alves.
Alves is a very well-rounded fighter with excellent power and a great submission game. Despite his loss to Barberena, he's got an impressive resume of wins over some great competition that includes Alan Jouban and Colby Covington. If he can keep this fight on the feet, his power and technical striking could be the deciding factor here.
Again, this isn't the most popular pick, but I think Alves can pull it off.
Warlley Alves via
SUB
---
Johnny Eduardo $8,600 / Manvel Gamburyan $7,600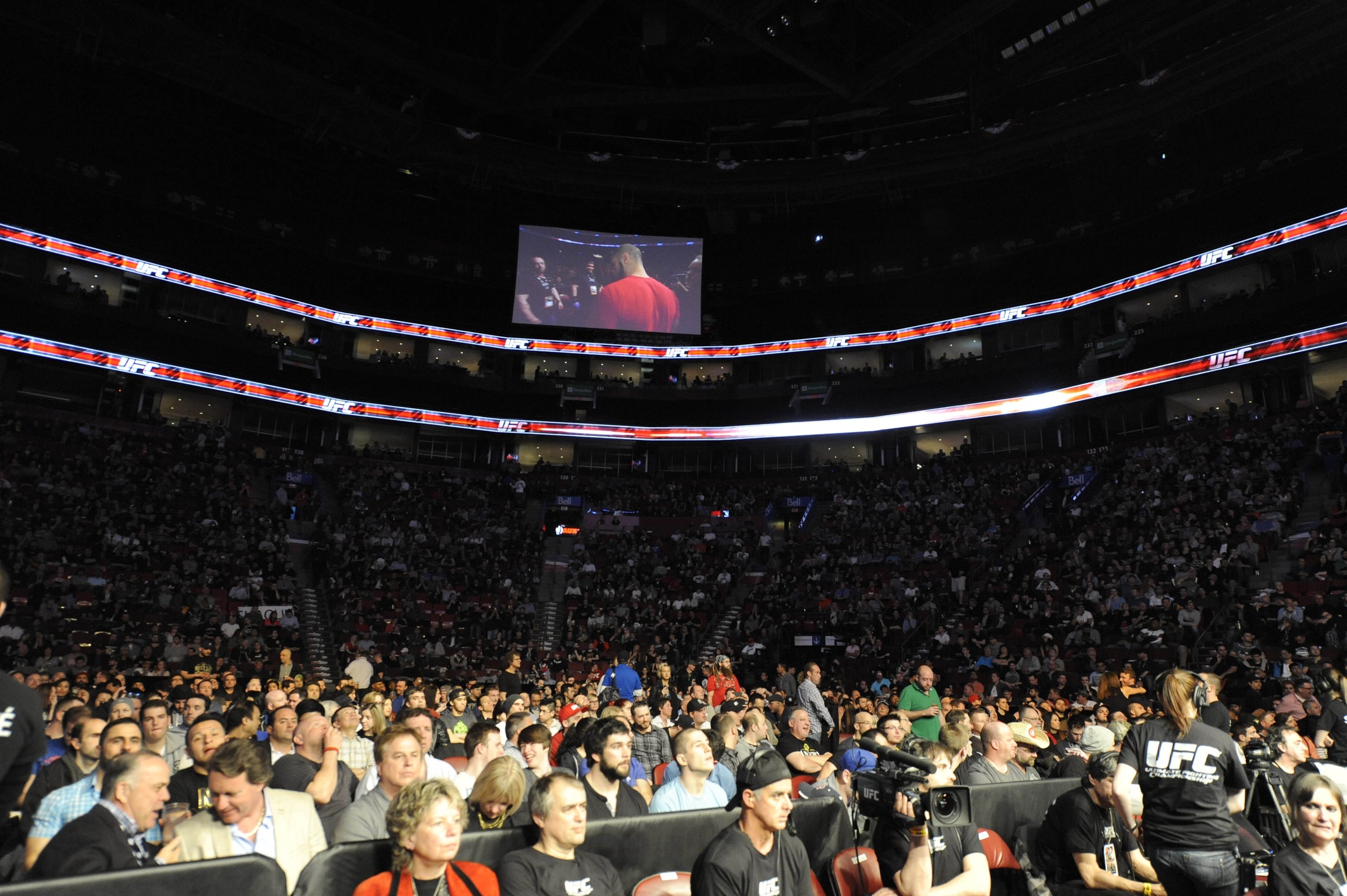 Johnny Eduardo is a submission specialist with serious power. His two losses inside the Octagon came at the hands of Aljamain Sterling and Raphael Assuncao, both Top 10 contenders, but before that, Johnny hadn't lost since 2008. His boxing is sharp and technical, and if he lands, it could be a really rough night for his opponent. He's 38 years old though and has issues with staying healthy, so his consistency remains a big factor.
Gamburyan is also a big puncher with legit KO power. He's gritty and tough, and fights with plenty of aggression. He's a short fighter compared to Eduardo, but that's not always a bad thing. His winging hooks and overhands will more than likely find a home, as he is not afraid to wade into the pocket for exchanges. I think Gamburyan's style lends itself well to this fight, which will likely end up in the clinch where he shines.
Manvel Gamburyan via
DEC
---
Justin Scoggins $8,400 / Pedro Munhoz $7,800
Finally, we get to Justin Scoggins at a weight that's more suited to his frame. This growing boy has excellent wrestling and great striking. He tends to get a little reckless in there at times, especially when he is so willing to go to the ground unnecessarily. Against a guy like Munhoz, that could be a grave mistake.
Munhoz is a slick jiu-jitsu ace with amazing instincts. If he can get Scoggins on the ground, and that shouldn't prove difficult since the "Tank" fights on emotion and can be lured in, he can cinch up this win. He's not particularly strong in the stand-up, but he's capable enough to defend until he can get the fight where he needs it to be. Leg kicks are another weapon that work well against Scoggins, so coming in strong with some had kicks can easily set the tone of the fight.
This was the fight I was most torn on, but I'm going to go out on a limb and say the black belt gets the W here.
Pedro Munhoz via
DEC
---
I am a promoter at DraftKings and am also an avid fan and user (my username is crooklyn949) and may sometimes play on my personal account in the games that I offer advice on. Although I have expressed my personal view on the games and strategies above, they do not necessarily reflect the view(s) of DraftKings and I may also deploy different players and strategies than what I recommend above.