It's here…tweet your friends….Instagram your enemies…snapchat yo'momma!!!
And Now, let's go back in time.
Props always make for trouble, but you;d think a basketball team that just won a tournament would be able to handle small round orange objects. Turns out that assumption is incorrect for the Georgia Stars.
Now for some killer MLS clips.
Robbie Keane shot the manhood off the Goalie and a Defender this past week. I'll let the Vine do the talking.
To wit, I reacted all like…
He didn't even watch it cross the line. If there is an equivalent of a mic drop in soccer, this has to be it. Robbie, you just won strike of the week. It includes a gift card and very nice piece of string. Look for it in the mail.
But that's not the only sick strike from the MLS action this past week. Montreal Impact Marco Donadel crushed the following strike from distance and it was all twisty-like in the air and stuff.
Yeah…this was me.
Our final MLS story this week focuses on the fans. The Portland Timbers have a special goal celebration; they cut a chunk of wood off a gigantic log in front of the season ticket holder section of their home pitch. Well, the Philly Union fans decided to one-up their Portland rivals. With a mini chainsaw and a loaf of bread.
The drama. The passion. The wheat-based homicide. Will we ever be the same?
On to the other roundball.
The NBA Summer League is in full swing out in the desert and the NBA's future stars are hard charging on the hardwood. Here are a couple of lighter moments that caught my eye.
Did you know LeBron can shoot the ball? Did you know he can do it from the sidelines and sitting down?
Nothin' but net to boot. Nice work, LeBron.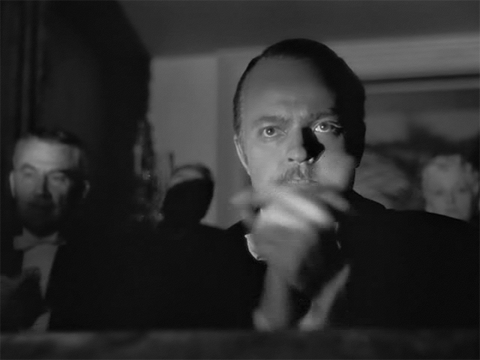 And rounding out this week's time machine is a clip for only the true diehard NBA fans. Click for sound and keep the chant going when nobody knows your name.
Till next time, where we're going we don't need roads.