We've got rats, batting helmets, and cray-cray coming right at you!
Parkour is a sport. New York City is a tough place; an urban landscape where few survive and even fewer flourish. It's a hard knock life and even the rats are tough. Maybe a little too tough.
https://twitter.com/AnimaILife/status/624293309838704640/photo/1
That's one tough rat. I hear this rat just got a movie deal. Sylvester Stallone is the lead.
Now for the batting helmet woes of Bartolo Colon.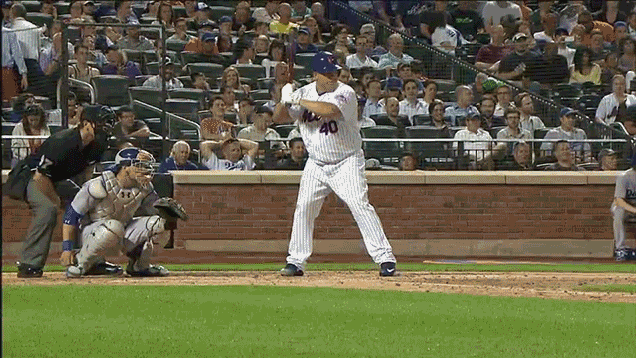 Props to Deadspin for collecting a these for us all to enjoy. Now enjoy them. Do. It.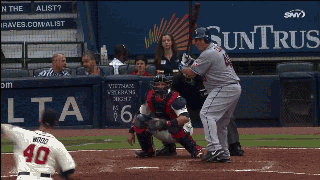 The Struggle.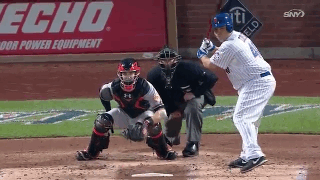 And le finale…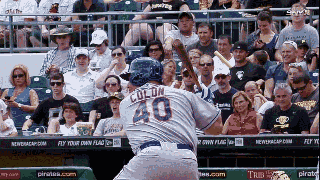 This is why God invented the Designated Hitter Rule; to prevent this horribleness.
This cutoff was a rocket just a bit off-center. A-Rod barrel-rolled. The world rejoiced.
Now for NASCAR.
These guys got heart, but I doubt they'll get any points for effort.
Now for baller-money news. According to ESPN the Green Bay Packers reported they received $226.4 million in revenue sharing from the NFL. Wow. That's ballin'. Wait no.
Packers front office be all like…
Speaking of making it rain…
FIFA President Sept Blatter experienced a currency money shower this past week during a press conference. Evidently they are having strange weather this summer in Europe.
Maybe Kenny Powers has something to say about this.
I end with the the most incredible batting warm-up sequence I've ever seen.
Behold.
https://twitter.com/kiwami_douga/status/624160154724904960
There's a Star Wars version, too.
https://twitter.com/kiwami_douga/status/624538870130978816
Till next time…Keep it real, Japan. Keep. It. Real.