Yes, it's time for the greatest Saturday morning ritual of your adult life.
Got your bowl of Fruity Pebbles? Check.
Got your black candles? Check.
Monkey's Paw? Wait, no Monkey's Paw?
How do you expect to glean all the glory and knowledge of what happened this past week without your Monkey's Paw?!?! Get it together, Rookie!
Fine, we'll continue this week, but next week, better get on that Monkey Paw website I tweeted to you.
And now, on with the show.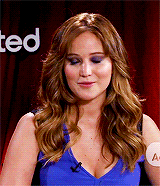 Teammates have to count on each other. You have to know when you throw the ball your teammate is going to be there to catch it and make the out. This week, we a glimpse into bizarro baseball where your teammate catches you.
Look up "got your teammates back" in the baseball dictionary and you'll find this clip. #saveoftheweek #mlb pic.twitter.com/9SFSXQdod0

— deepdfspicks (@deepdfspicks) September 23, 2015
Halloween is looming on the horizon and baseball will likely be over by then, but that didn't stop the Pittsburgh Pirates from celebrating a win with a costume party.
The Pirates dressed up as super heroes after defeating the Dodgers and it was most excellent http://t.co/rxhgnjuLdL pic.twitter.com/zID9oiYVCh

— DK Live (@dklive) September 22, 2015
Where's Waldo?
Speaking of dressing up, Kevin Hart and some guy who played soccer for a long time must shop at the same store.
#nailedit #twinses
I was all like…
The American League East is coming down to the wire and the Yanks are battling the Blue Jays for the glory. Here are a couple of nasty clips that I found quite pleasing from their series this past week.
That is just a sick pitch coming from a 6'8″ homegrown Yankee. #livingthedream
Oh and have you heard…the word….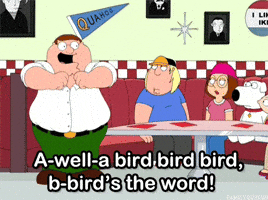 Now for Football.
Can someone please help Frank Gore up! Jeez! Respect your elders folks!
Can someone please give Frank Gore a hand? http://t.co/i8avI4Pmzn

—

NFL

(@NFL) September 22, 2015
Yes, even mascots get contracts in the NFL. And it appears that the Vikings are down one hard charging Harley-riding Ragnar after this week.
An NFL mascot has left after 21 years – after failing to agree terms on a new contract… http://t.co/p5tiIDJUFy pic.twitter.com/iv7KZ2CX0D

—

BBC

Sport (@BBCSport) September 22, 2015
Gee, I wonder if they can find a replacement for a big bearded dude who likes to ride a Harley and can look good in a fur vest and horned helmet. (Pssst, Vikings…call me.)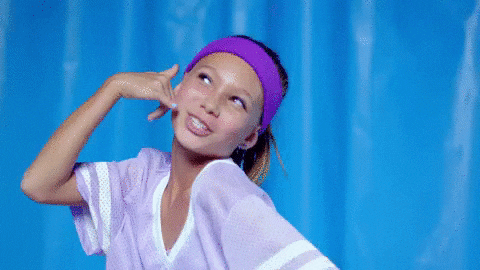 Speaking of the call that will never come. Tony Romo is out for the foreseeable future with a collarbone injury. This leaves a gaping hole in the Cowboys lineup. Aside from myself and my magical throwing arm and incredible prowess on the football field, it appears Jerry Jones has made a signing this week to hold down Romo's spot in the lineup.
https://twitter.com/deepdfspicks/status/646113068016078848/photo/1
I need a new agent. For that matter, I might need an agent in the first place.
Finally, I'm going to spend some time on what we lost this past week. Namely, who we lost. We knew him as Yogi Berra.
At 90 years old, Yogi lived a long and fruitful life. A life filled with one-liners with a classic deadpan delivery, Yogi was a favorite interview for sports writers covering the Yankees and baseball for a number of years. As goes history, we were blessed with almost immeasurable contributions to our daily vernacular in the form of quirky phrases and one-liners that echo in our speech to this day.
You don't even have to be a baseball fan to have incorporated his words into your thoughts and speech. Almost like a Greek Philosopher who wandered around our little realm, Yogi just spoke we were in charge of writing it down.
The New York Yankees honored Yogi this week after his passing.
MLB took to Vine to try and squeeze in Yogi's classic phrases.
They didn't fit. But that's okay. In an age before Internet memes and YouTube videos, Yogi was king. We didn't need to "hide yo' kids, hide yo' wife," because it wasn't "over till it was over" and just when we thought it was new "it's like deja vu all over again."
Yogi gave us so much, we never knew he gave it freely. If you want to walk around this great ballplayer's words please google his quotes. They are masterful, quirky, and timeless – just like Yogi. He'll always be number eight in your programs, but number one in our hearts.
Till next time, "I knew the record would stand until it was broken." R.I.P. Yogi.