We already knew he could catch with the best of them…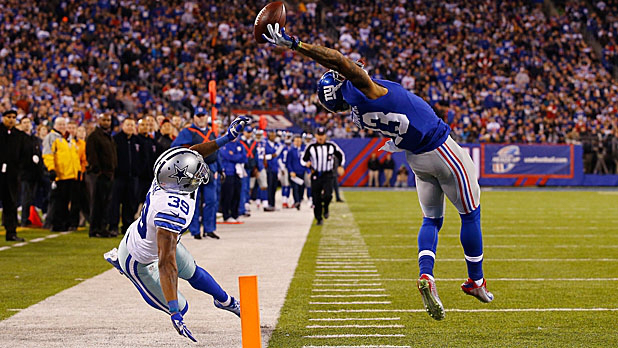 We already knew he could jump with the best of them…
https://www.youtube.com/watch?v=RQqP8ko-UWU
Now he can throw 90 MPH fastballs too?!?!
https://instagram.com/p/4aaAoHne-n/
A SOFTBALL too.
Whoever this chick is that was batting was probably like: "OMG this is so awesome I am so #Blessed to be participating in this Exhibition game in front of these nice people! Ok, Mr. Beckham, give me your best shot!!!"
:::Wind up, pitch:::
"OK BYE".
What can this guy NOT do?