We all know by now Kawhi Leonard is a perennial superstar in the NBA, maybe even the MVP if Steph Curry didn't exist. What you may not have known is that he has hands that are legitimately the most terrifying things you might ever see: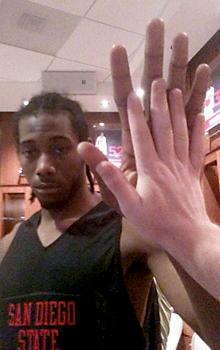 Scary, right?
Let me introduce you to Boban Marjanovic, the Spurs' latest "WTF?" signing via Serbia who is 7'3″ and at first glance will haunt your dreams:
Wait a minute, wrong picture…
HERE'S BOBAN: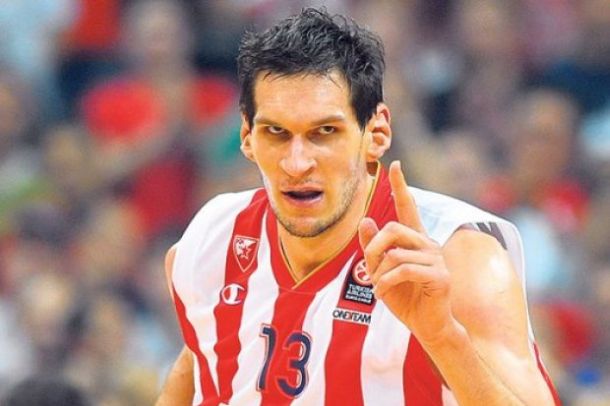 HE DOES BOBAN THINGS
Gorgui Dieng is 6'9″ tall and Boban makes him look like Honey I Shrunk the Kids.
And remember when I said Kawhi's hands were scary? BOBAN'S ARE INSANE.
These two things are the same species pic.twitter.com/8Ekpu7DKuF

— Pete Blackburn (@PeteBlackburn) December 29, 2015
I CANNOT STOP WATCHING THIS.
If you're reading this, you unfortunately do not have a choice: You are now #TEAMBOBAN whether you like it or not.