Three great moments from the Association last night, let's start with Derrick Rose's t-shirt — which was a giant emoji of his son: PJ…
Need one of these ASAP…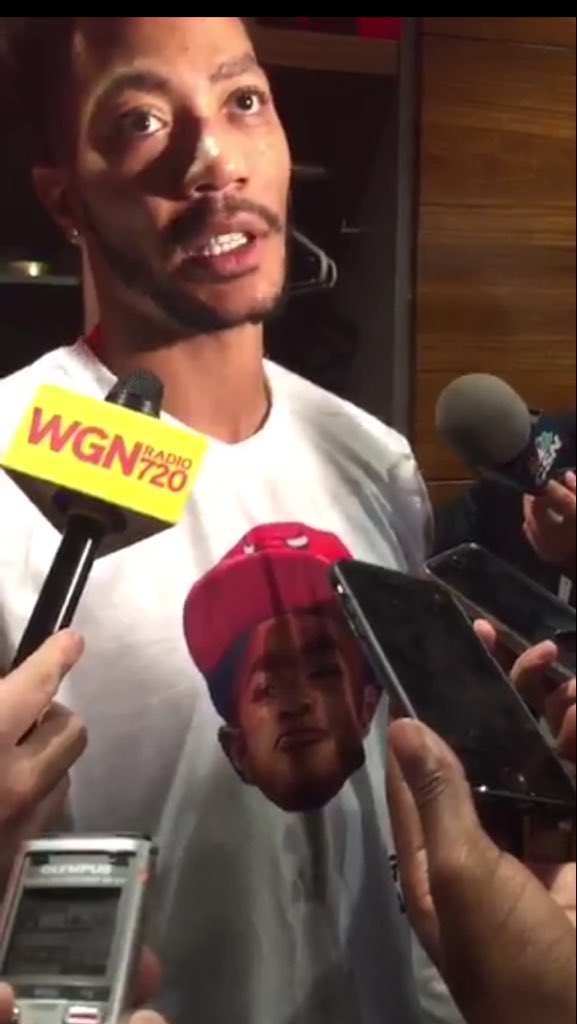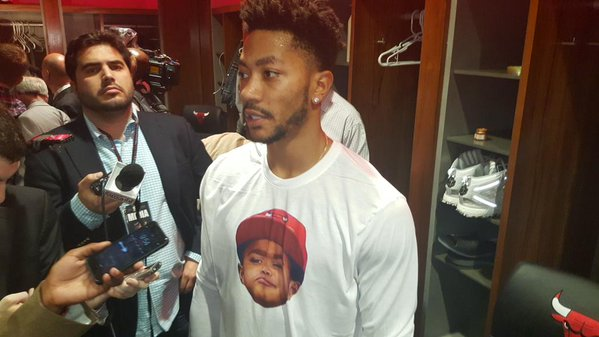 And then, off to the late game which featured the Memphis Grizzlies, Portland Trail Blazers, AND ZACH RANDOLPH'S FLIP (BURNER?) PHONE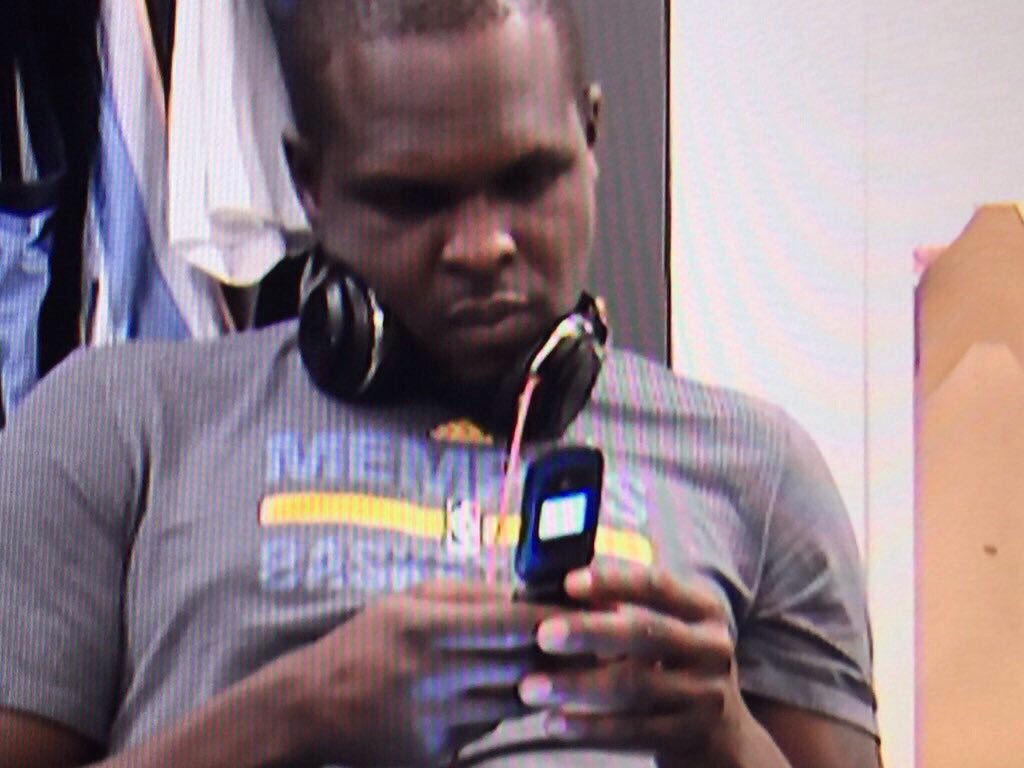 This is the realest picture I think i've ever seen, dude it so old-school it makes me melt. ONLY Z-BO. If Eddie Winslow from 'Family Matters' worked for D'Angelo Barksdale in 'The Wire', i'm pretty sure this is what it would look like.
And finally: GOTTA SAVE THE BEST FOR LAST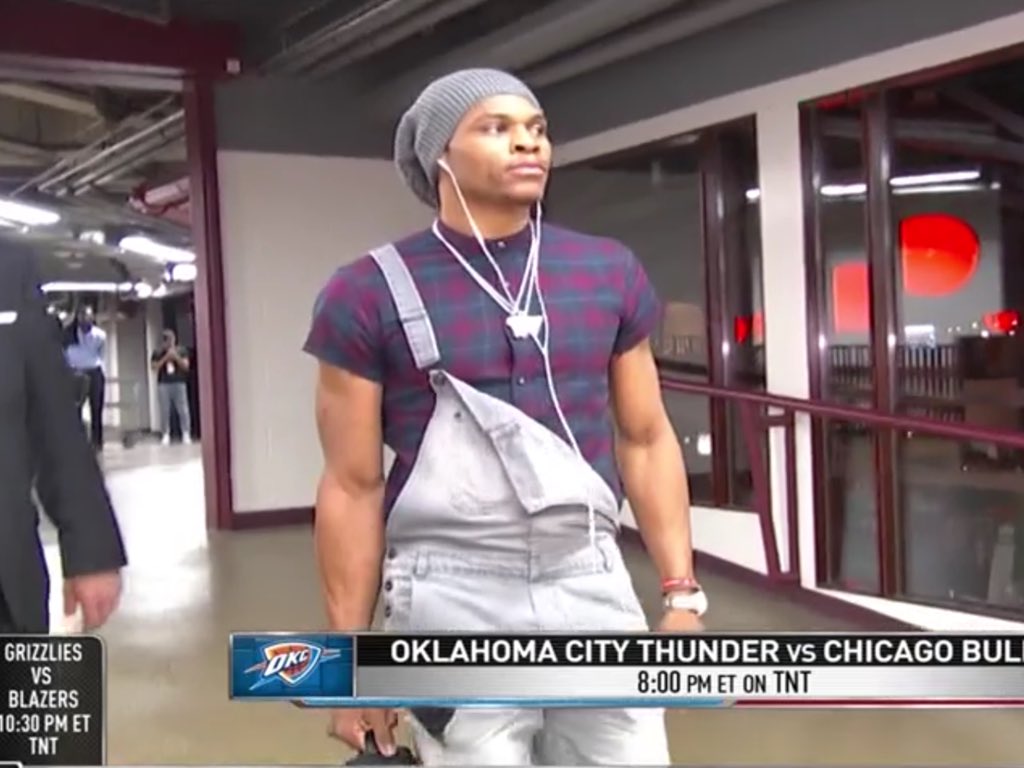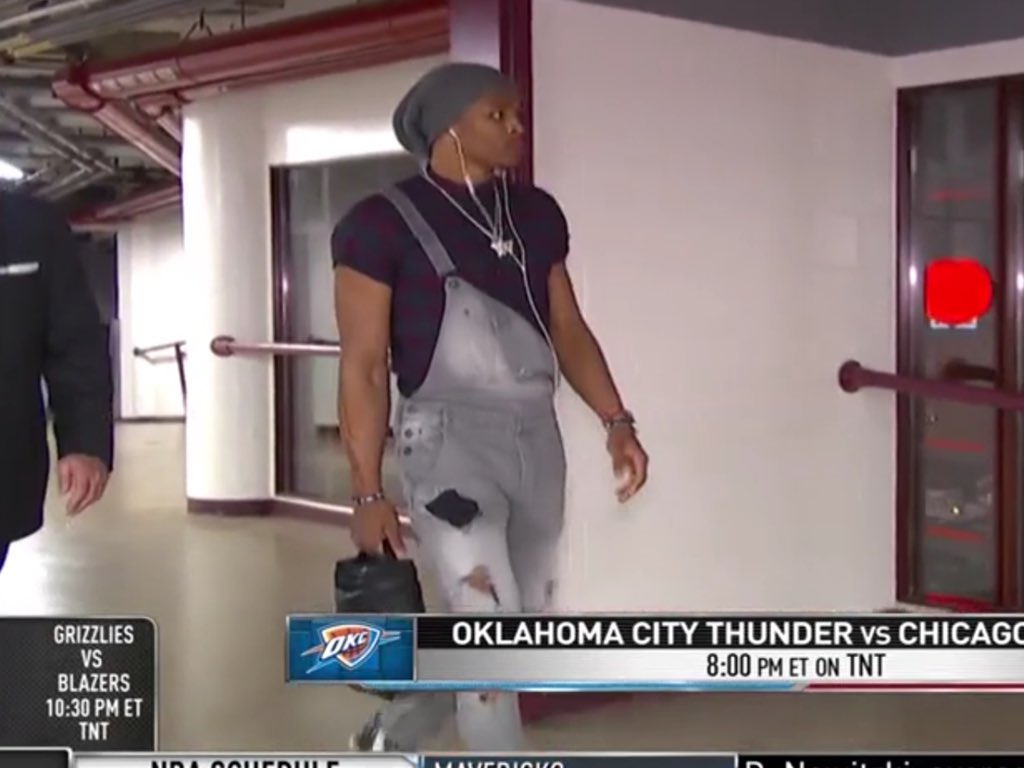 Russ looks like he came straight to the arena from either:
A FarmersOnly.com date
A Brooklyn dive bar
Painting his studio apartment
Milking a cow
…you name it. This why he is the Bestbrook of all Westbrooks.