BECAUSE WE HAVE OURSELVES A SHARK CITING.
NOT JUST ANY SHARK — A LANDSHARK.
Former Ole Miss star Marshall Henderson has signed to go to training camp with the Kings, a source told Yahoo Sports.

— Marc J. Spears (@MarcJSpearsESPN) August 28, 2015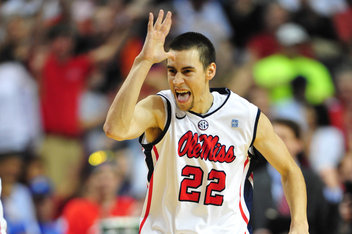 Boogie Cousins, Rajon Rondo, George Karl, and Marshall Henderson all in the same training camp WHAT POSSIBLY COULD GO WRONG.
I need a Hard Knocks for the Sacramento Kings and I needed it yesterday.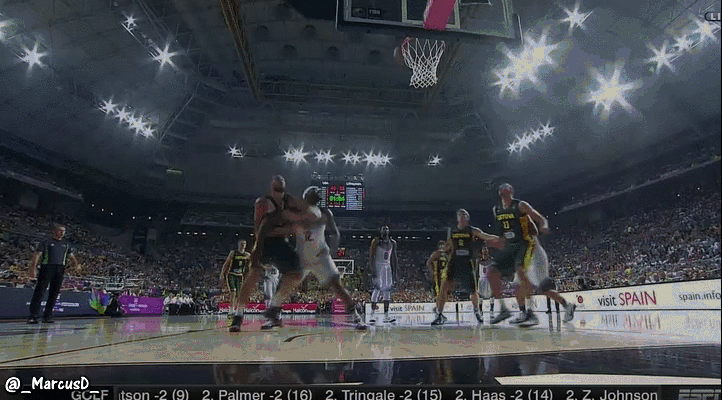 https://www.youtube.com/watch?v=6mO48ds7q0U