The Canadian basketball team will have to wait for another Olympic qualifying opportunity… but at least until then they'll have this little gem to build on.
With the syrup squad down by 1 to Mexico with only 7 seconds left, Corey Joseph got his Drake-Meek on and just killed the damn game!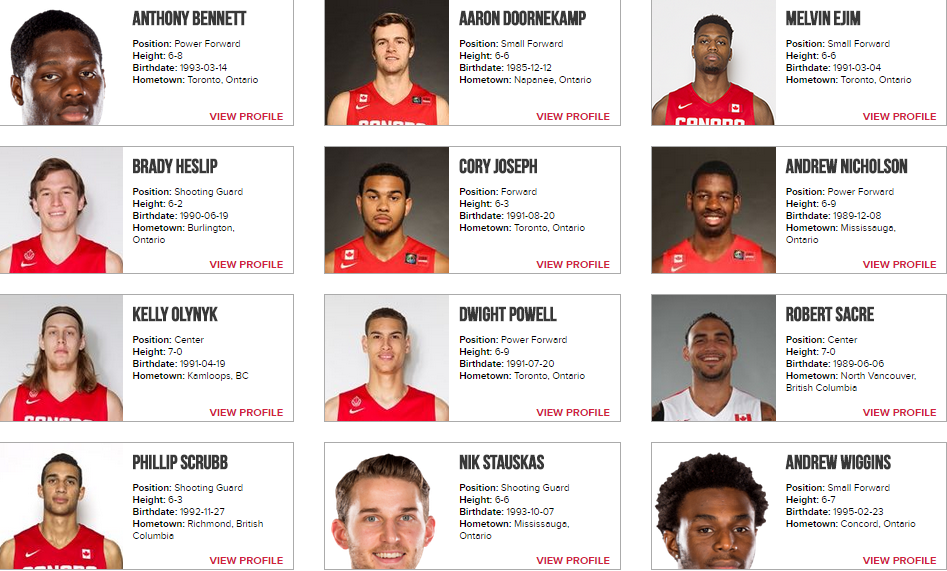 Steve Nash, Canada's GM (no seriously), has done a good job gathering as much talent as he humanly can. There will be plenty of other opportunities to qualify for Rio, and you BETTER believe that Doorknob and Scrubb will be carrying everyone's bags there too.
In "Teams That Actually Win Championships" news, Draymond Green returned to Michigan St for College Gameday and he brought a dear dear friend with him…
WOW! Has Draymond been carrying the Larry O'Brien Trophy with him everywhere he goes since June? Last time I saw them together was in the streets of Oaktown…
One of the best championship parades EVER and it's not even close. Sorry to ruin THIS party though guys… MY WHOLE LIFE (blog) IS A LIE!
Still a pretty good guy though! NBA it's time for you to make like the NFL…
AND START PLAYING IMMEDIATELY.
VIDEO: @Money23Green announces he is donating $3.1M to Michigan State http://t.co/cEN00VlC8Apic.twitter.com/I2T4D7caqM

—

UNINTERRUPTED

(@uninterrupted) September 10, 2015