Things Mets Outfielder Yoenis Cespedes enjoys:
Hitting massive home runs
Throwing people out at home from the warning track
Cars
He likes cars. A lot. Expensive ones.
We've seen his ridiculous Lambo
We've seen his monster truck that he rolled up to the park in earlier this week
And now — THE BAT MOBILE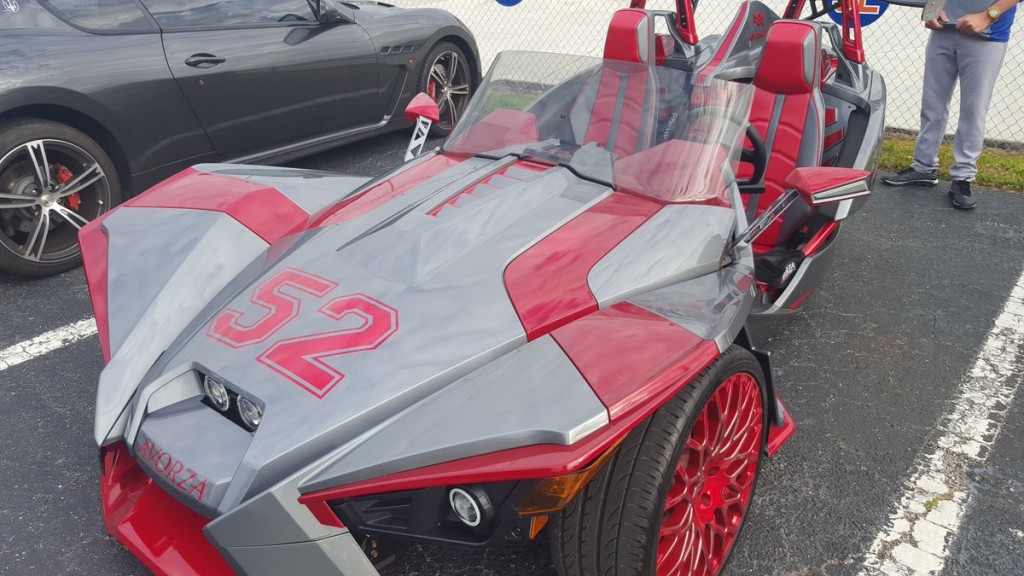 Let this be a lesson to you kids: money can't buy you happiness, but, it can get you one of these to park next to it.