It doesn't get much better than Hump Day right? The week's nearly over and the mind is WAY checked out… and for whatever reason the Internet's Greatest Gifts appear today too.
Today it's a Tumblr that combines Hip-Hop Legends with the MLB's All-Time Hall of Famers. In baseball card form…
Thank you Internet! Thank you Based God! THANK YOU JOE TORREOUS B.I.G!
If only you could actually collect these doe…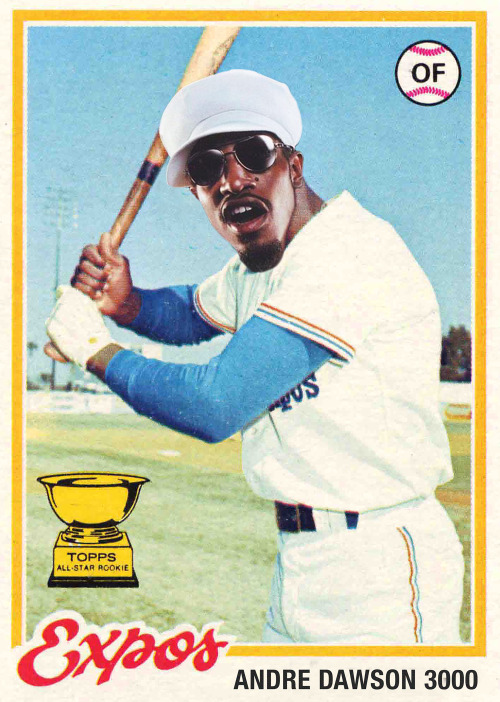 Very well done and incredibly on point. Now all we need to do is animate these so they're all dropping the mic ON FLEEK. Something to consider for next Wednesday I guess..