A pitcher's worst nightmare: The comeback line drive that hits 'em directly in the face. Legitimately my #1 "Can't Watch" play/injury in sports. I'd rather watch Willis McGahee blow out his knee in the BCS Championship game a hundred times before I ever have to witness a vicious major league comebacker, like we saw tonight in the Bronx, that catches the pitcher defenseless…
If you're squeamish, feel free to X out this window now…
Ok, don't say I didn't warn you.
Anyways: The play happened in the top of the second inning when Twins second baseman Eduardo Nunez hit the line drive off of Yankees pitcher Bryan Mitchell. Mitchell attempted to get a glove up to protect himself, but, he was too late…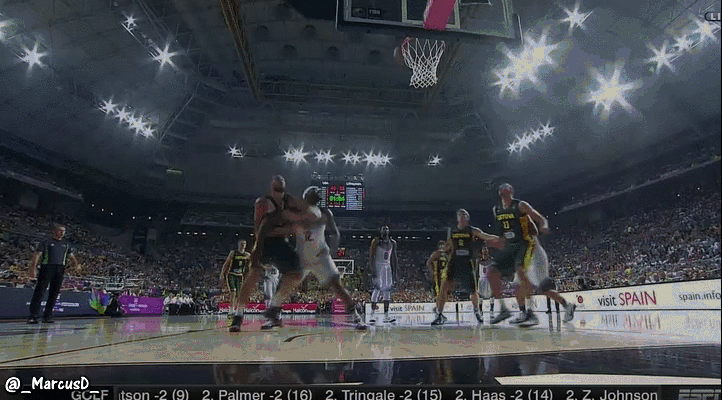 Mitchell went down immediately and was bleeding everywhere, eventually placing a towel on his face and walking off the field with trainer.
The good news is:
According to

MLB.

com
, Mitchell suffered
only
a small nasal fracture and was released from the hospital. Get well soon, Bryan, and if you're reading this: you are ten times the man I will ever be for getting up that quickly — as i'd still be down on the ground crying like a school girl as the grounds crew picks me up with a sponge.