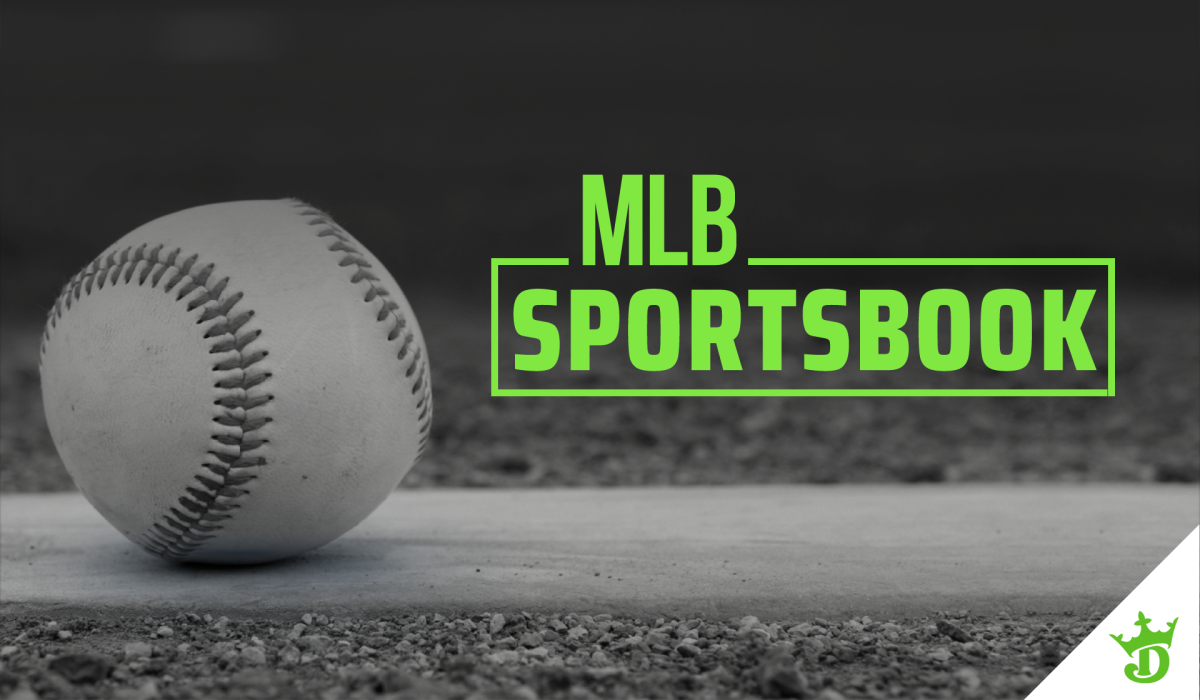 Down 9-3 in Colorado, the Padres rallied back and ended up winning 16-12 in extra innings. As a result, the game in Coors Field tonight is one to watch. I think the end of last night's game may have caused an overreaction in today's line.
---
DETROIT TIGERS VS. CLEVELAND INDIANS
TIGERS MONEYLINE

(+215)

The Indians are favored and rightfully so. I won't argue the Tigers will win, however I think the line is a bit too wide. Shane Bieber has become a pitcher with a known name for Cleveland, but he hasn't been all that good this season. He has a 4.07

ERA,

including a 4.45

ERA

on the road. Bieber has also been struggling in recent outings. In his past three starts, he pitched a total of 13 2/3 innings and surrendered 13 earned runs. The Tigers are far from a powerhouse, although the Indians often seem to get priced as if they are the AL Central champions from previous seasons, which is why I think there is a bit of value on Detroit. Cleveland is 31-37 against the run line because of the slight overvalue for this season.
---
MIAMI MARLINS VS. PITTSBURGH PIRATES
TOTAL RUNS OVER

7.5 (-120)

One of the odder trends for tonight's games, 14 consecutive night games played by the Pirates have gone over the total after playing the previous day. In general, their offense is being a tad undervalued. They aren't a juggernaut with a 98 wRC+ against right-handed pithing, but a league average offense beats the expectations for what most people thought this offense would be. As a result, 42 of the Pirates' 69 games have hit the over.

Dario Agrazal is making his Major League debut. He entered the season as a non-prospect and his minor league numbers won't blow anyone away. He has a 3.10 ERA in Triple-A, but a 3.75 FIP and a 4.26 xFIP. At 24, he's a bit on the older side for a prospect and most of his minor league ERAs have ended up around 4.00. Even though the Marlins offense is among the worst in baseball, pitching to them is still more difficult than getting out minor leaguers.
---
NEW YORK METS VS. ST. LOUIS CARDINALS
METS MONEYLINE

(-134)

The start to the season didn't go as planned for Cy Young hopeful Noah Syndergaard. He has an uncharacteristic 4.45

ERA

and has disappointed as a chalk

DFS

play on a few occasions. I think most people are starting to write off Thor, but I am still on board. With an average fastball velocity of 98.16, he still throws hard — the issue is with his off-speed pitches. In particular, his slider hasn't been effective this season. Syndergaard is adjusting by throwing his slider less than 4% of the time in his past couple of starts. He pitched seven shutout innings last time out and has quality starts in five of his past six starts.
Related Bet:
METS VS. CARDINALS RUN TOTAL
UNDER

8.5

RUNS

(+100)

Since I am high on Syndergaard, his success correlates with a lower scoring game. I am less confident in Michael Wacha bouncing back from his 5.63

ERA,

which is why I lean towards the Mets tonight, although he did work six scoreless innings his last start. Citi Field is a pitcher's park and the Mets' offense is slightly below average against right-handed pitching with a 95 wRC+.
---
COLORADO ROCKIES VS. SAN DIEGO PADRES
UNDER

11

RUNS

(+100)
It is hard to be comfortable betting an under at Coors Field. As talked about above, last night's game was filled with fireworks and the total suggests another high-scoring game. Taking last night's game out of consideration, neither of these offenses are good. For the season, the Rockies have an 87 wRC+ and the Padres have an 88 wRC+. Looking at the big picture is more important than the results of a single game and this total could be a half run or so lower had last night's game not finished with 28 runs scored.
Another important thing to consider, German Marquez is a really solid pitcher. Pitching at Coors Field inflates his numbers a bit, but he's managed a 4.41 FIP and 3.54 xFIP at home. Even though he doesn't dominate like he does on the road, the line suggests the Padres will score around five runs tonight. Marquez should be able to do enough to keep San Diego in check after he allowed just two runs in his last home start against the Padres.
---
PARLAY

OF

THE DAY
TWINS

/DODGERS

MONEYLINES

(+122)

Jake Odorizzi has turned himself into a legitimate Cy Young candidate. With him on the mound, Minnesota is the largest favorite of the night. He has a 1.92

ERA

and earned a win in nine of his past 10 starts. The Royals have a 91 wRC+ against right-handed pitchers.

For the Dodgers, Walker Buehler is in his best form of the season. He's allowed one or fewer earned runs in five of his past six starts, lowering his ERA to 3.35. Starting against him, Yu Darvish has a 4.98 ERA and it doesn't look like he will ever get back on track. His large contract from the Cubs looks like a disaster and he's allowed at least three runs in five of his past six starts. The pitchers in this game are trending in opposite directions.
---
Put your knowledge to the test. Sign up for DraftKings and experience the game inside the game.
---
Odds and lines subject to change. See website for actual odds.
If you or someone you know has a gambling problem and wants help, call 1-800-GAMBLER.