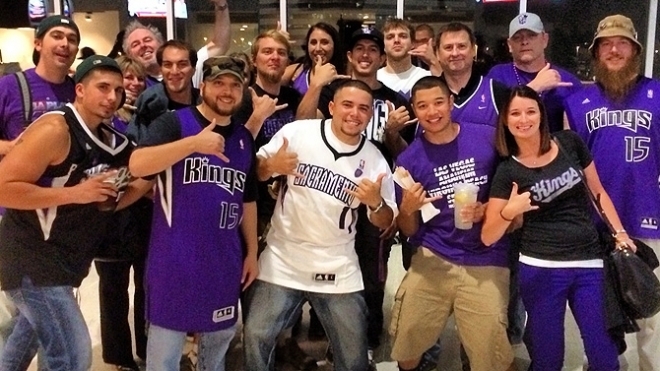 USC Head Football Coach Steve Sarkisian and his superior: Athletic Director Pat Haden, each publicly apologized on Sunday after Sark was reportedly "drunk" during Saturday's "Salute to Troy" event — which hosts the university's biggest boosters, supporters, donors. Via PacificTakes.com's Avinash Kunnath, the rumor is that Sarkisian was drunk, dropping f-bombs like he was being paid on commission, and said Oregon, Arizona State and Notre Dame "all suck."
Why you gotta come out with stink like that, Sark? You poop. You poop mouth.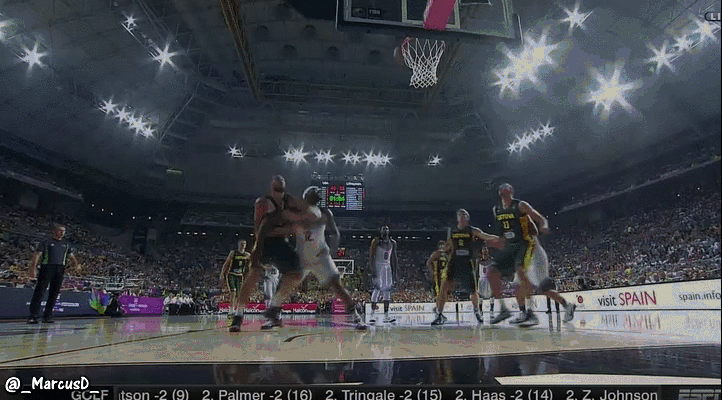 Per the statement on USC's official athletics website, Sarkisian elaborated on the incident…
"I sincerely apologize to my players and staff and to our fans for my behavior and my inappropriate language at our kickoff event Saturday night … I have a responsibility to all of them and I let them down. [Athletic director] Pat Haden talked to me after the event about my actions and I assured him this will not happen again."
Haden followed Sarkisian's humble apology with a statement of his own…
""I met with Coach Sarkisian and I expressed my disappointment in the way he represented himself and the University at our Salute To Troy event … While the details of our conversation will remain between us, I am confident he heard my message loud and clear."
Sark probably wishes he could "just blame it on the a-a-a-a-alocohol…" but, this is not the first time his words have got him a slap on the wrist. During
PAC
12 media day, he
trolled
Oregon's wacky uniforms — and
has also publicly taunted and undermined other

PAC

12 institutions
, even before he was hired at
USC.
Per the ever-reliable Twitter — ESPN reportedly has the footage of Sark's roast, and they teased us with a short snippet which you can view below…
Steve Sarkisian clip leaked: "GET READY TO F—ING FIGHT ON BABY!" http://t.co/FVRfSHnlbahttp://t.co/5Xap8odwLl

— Pacific Takes (@PacificTakes) August 23, 2015
Need this full video and I needed it yesterday.