$500,000 Guaranteed
$100,000 Top Prize
Sunday, May 22 • 11 AM EST • 200 Qualifiers • SOC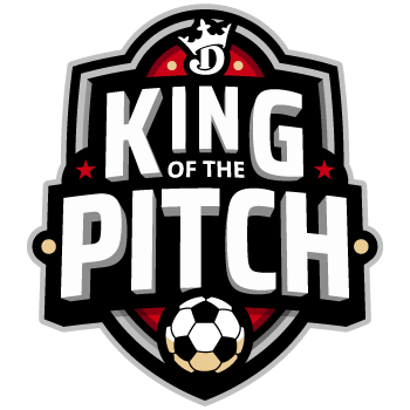 $500,000 Guaranteed
$100,000 Top Prize
Sunday, May 22 • 11 AM EST • 200 Qualifiers • SOC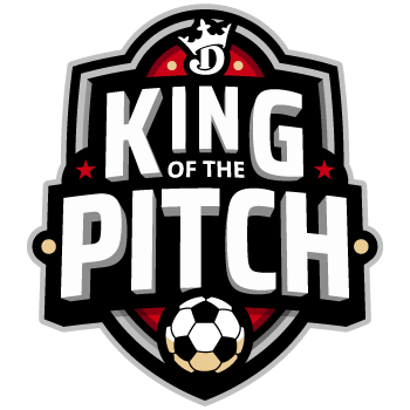 How to play in our biggest soccer contest ever.
Qualifying Period
Win up to eight qualifier contests all season long.
Online Final
200 qualifiers compete online in a EPL contest for the King of the Pitch crown. The final has been locked in for Sunday, May 22nd at 11 AM EST.
IMPORTANT LEGAL NOTICE REGARDING CONTEST RULES OF DRAFTKINGS, INC.
IMPORTANT! PLEASE CAREFULLY READ THESE CONTEST RULES ...Read More